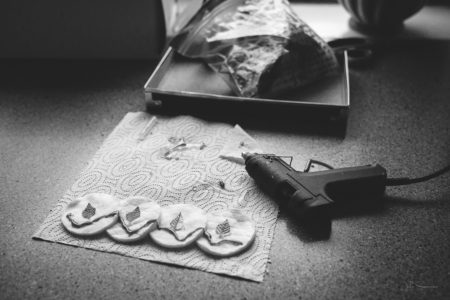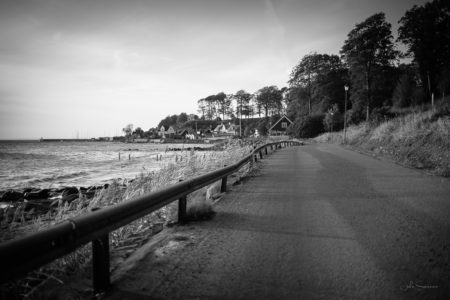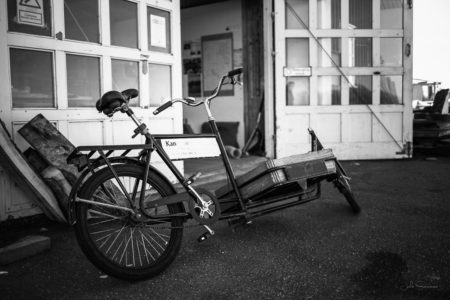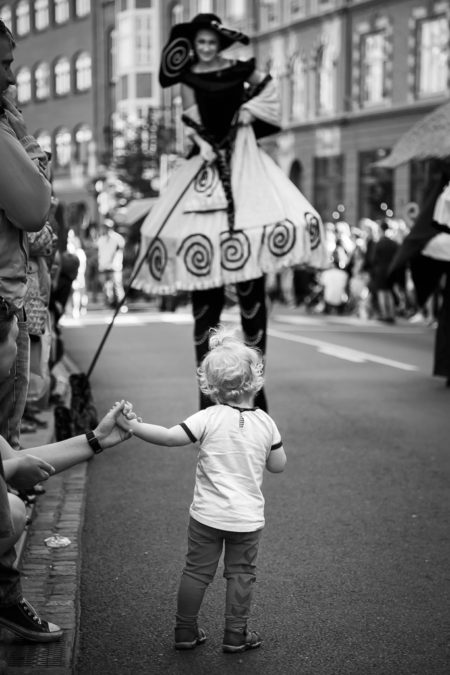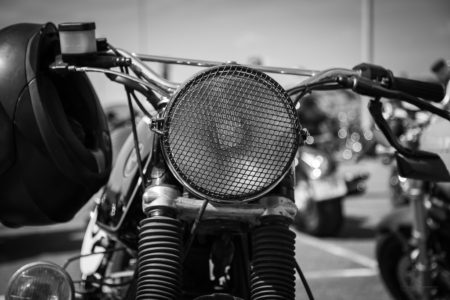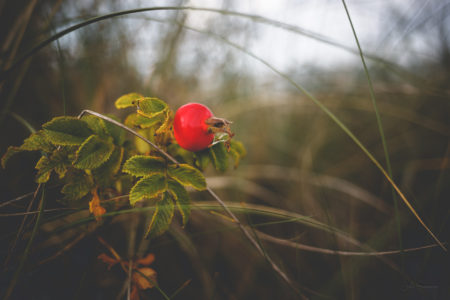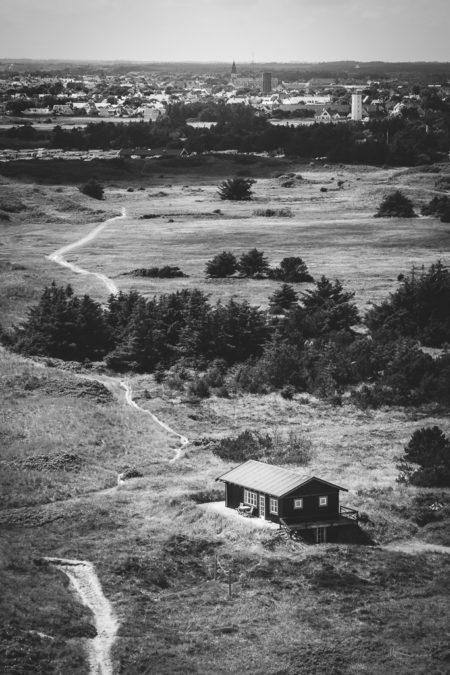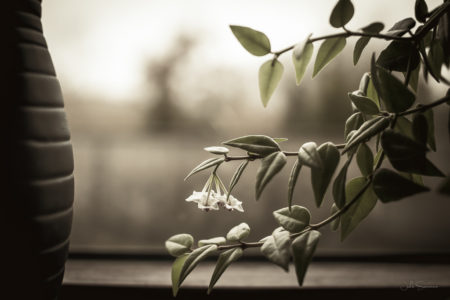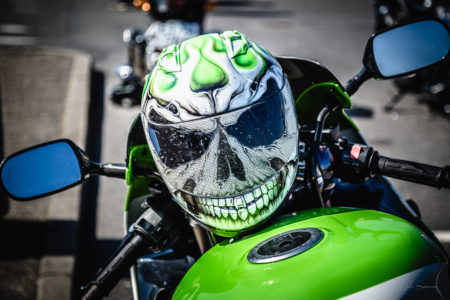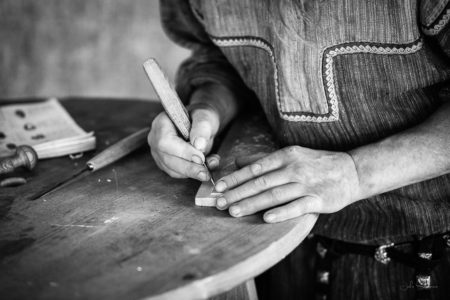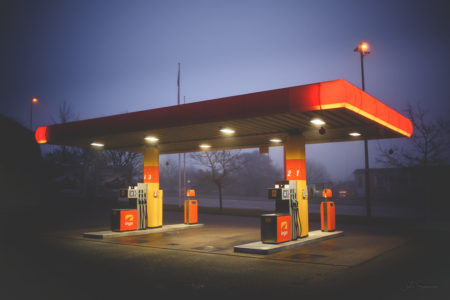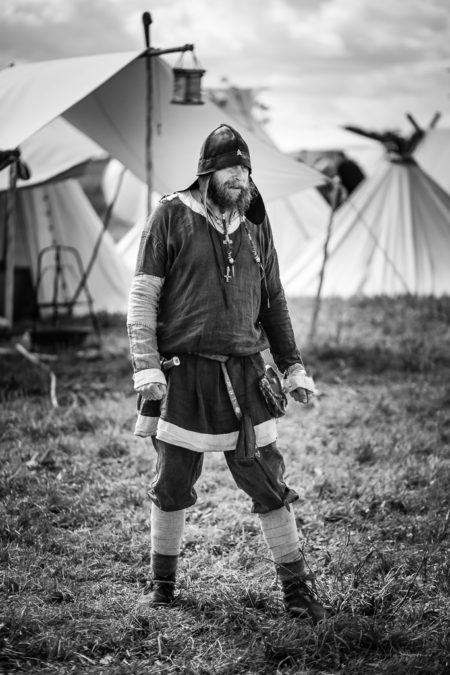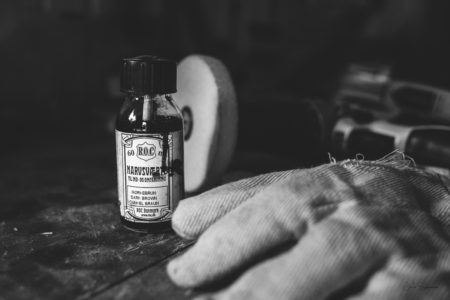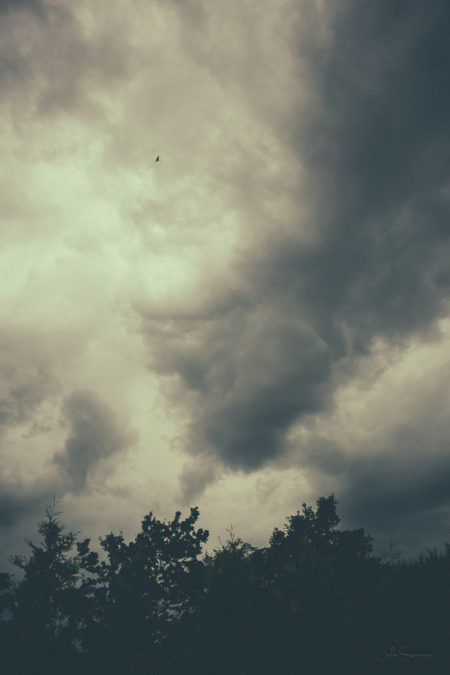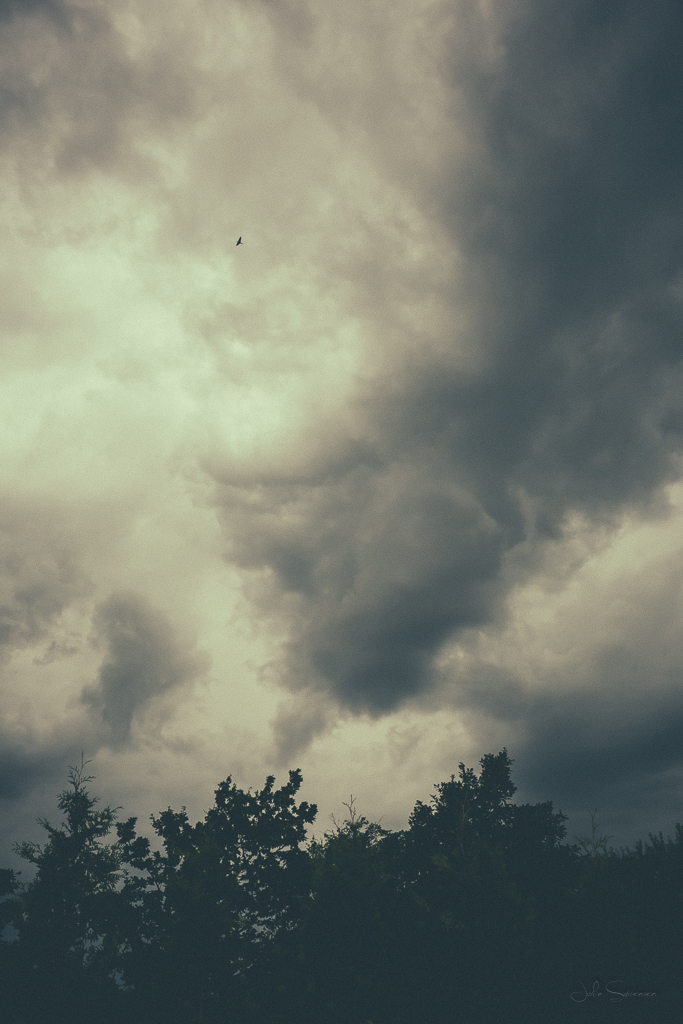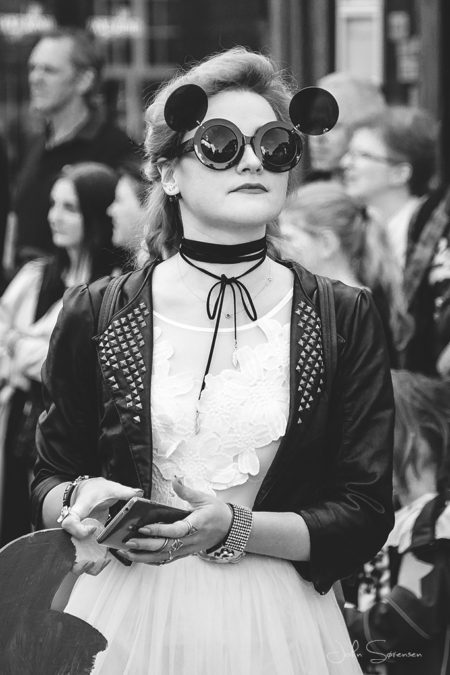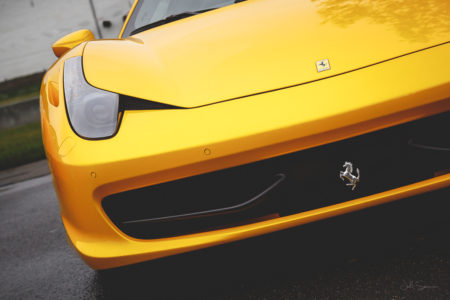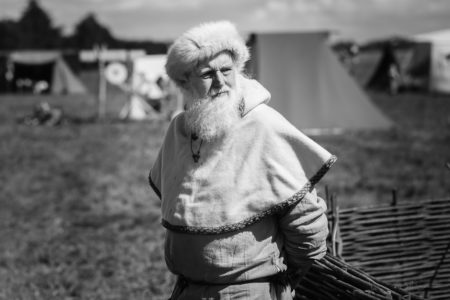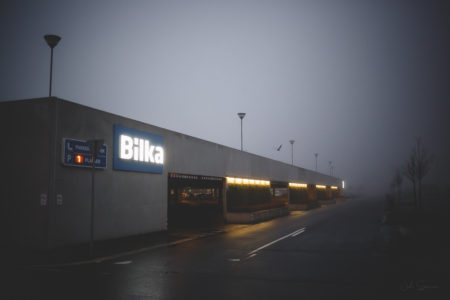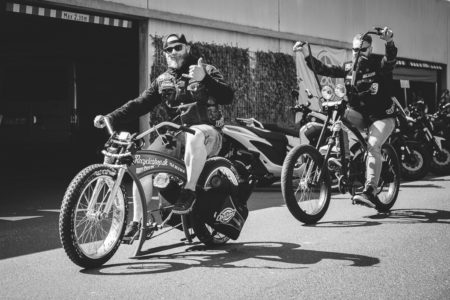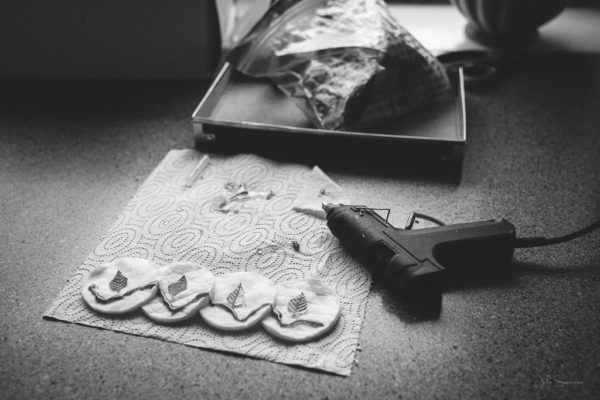 Under Construction
From one of my wife and daughter's little creative sessions.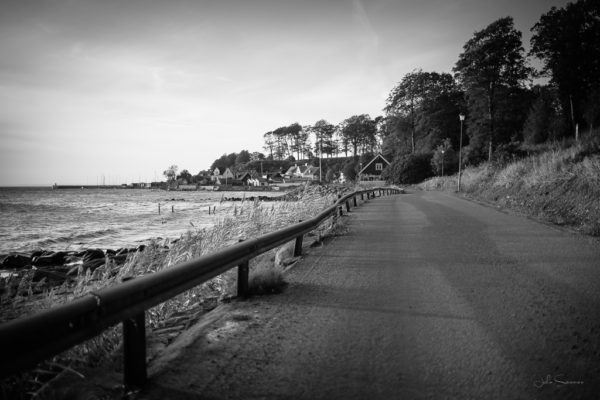 Älabodarna
I spend a couple of days in Skåne, Sweden back in September, and went for a short walk near the small village Älabodarna near the small strip of water, Øresund, that separates Sweden and Denmark.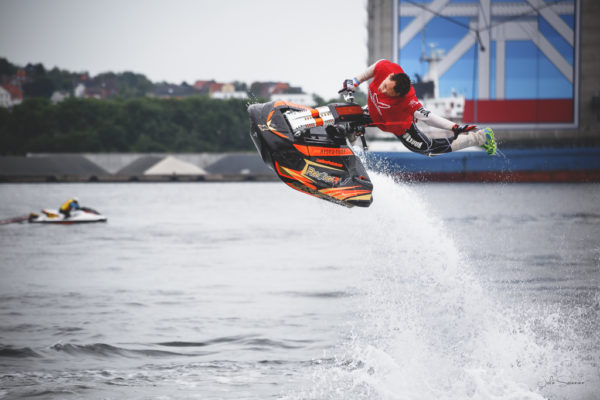 Air Time
During Aalborg Regatta 2017, a couple of very skilled Jet-skiers showed the crowd some of their crazy stunts.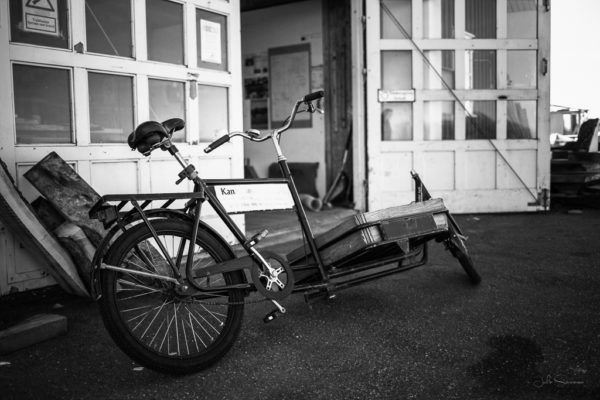 The Long John
Back when I was a kid you would use to see cargo bikes like these all over the city. Now they are mostly all gone.
In Denmark these cargo bikes are called Long Johns. Don't know if that is a danish thing or if this is a common name for it in the English speaking world as well.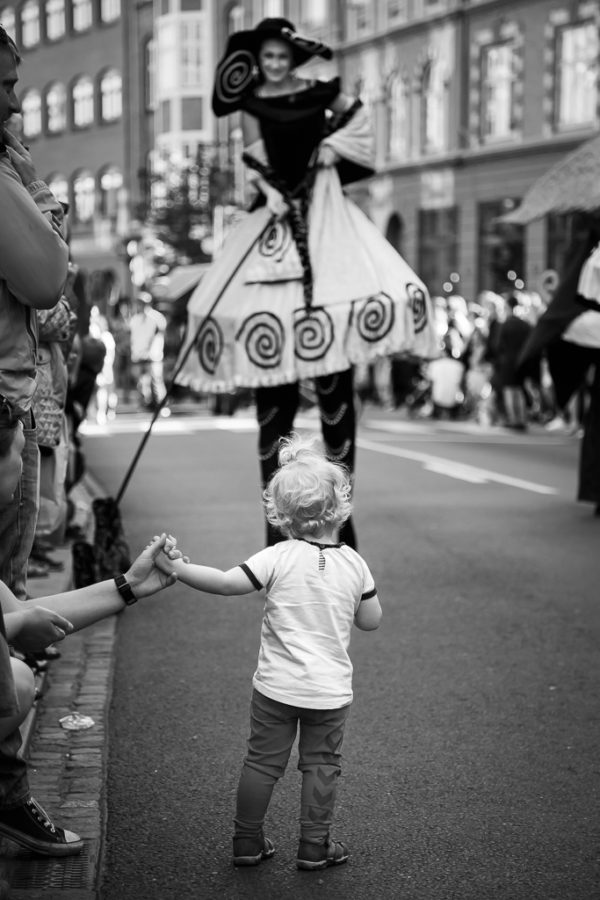 The Rendevouz
Big meets small at Aalborg Carnival 2017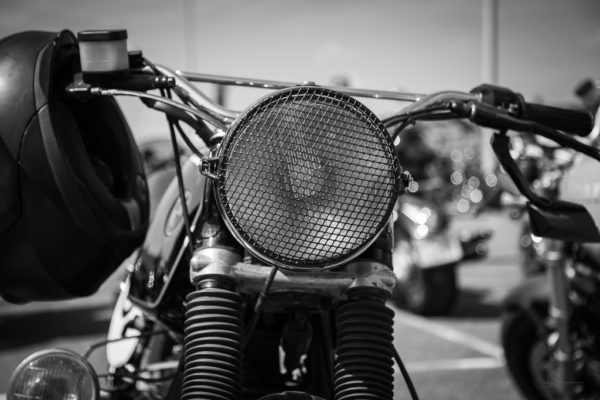 Headlight
Bike detail captured at the annual Ulvene MC gathering in Aalborg City Syd, where hundreds of bikers meet to celebrate the beginning of a new season.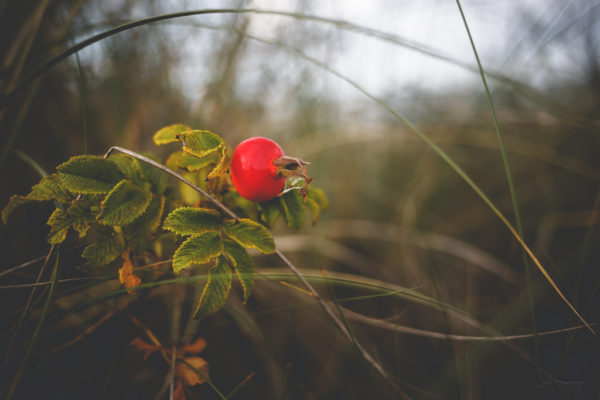 Lonely Rosehip
Lonely Rosehip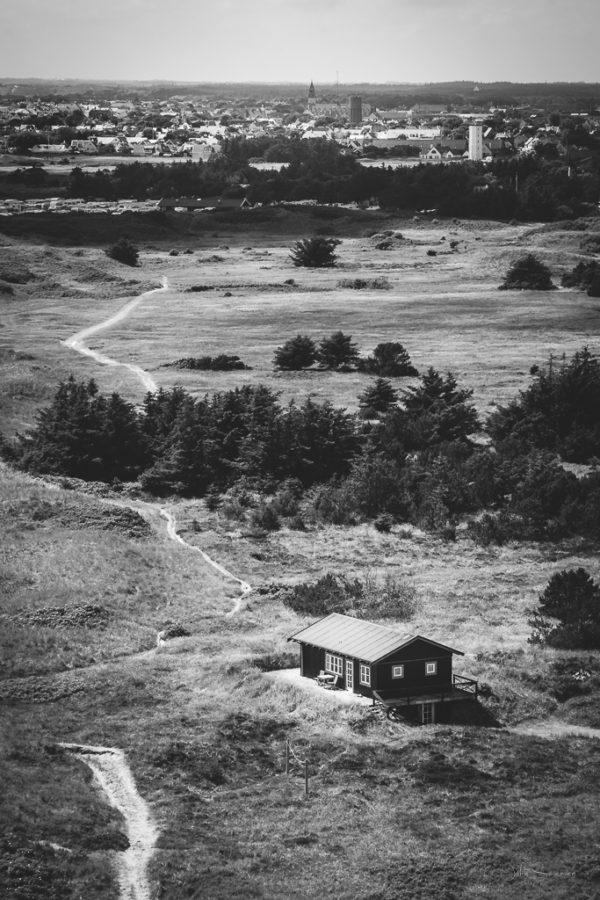 Skagen
I went on a trip to Skagen this summer. From the top of the Grey Lighthouse there's an amazing view. Here's to the south, where you can see the city Skagen to the south.
Quiet Time
Quiet Time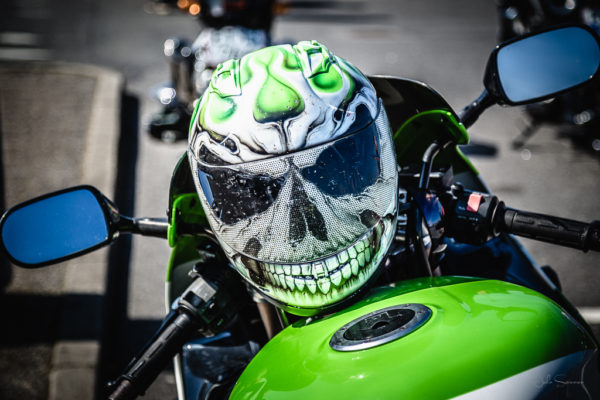 Green'n'Mean
Green'n'Mean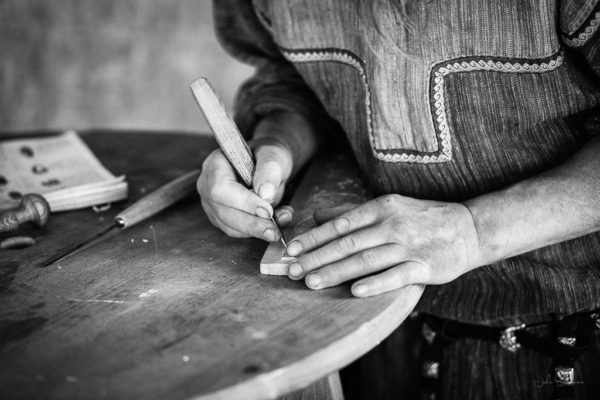 Wood Carving
In one of the small tents at the Annual Viking fair at Lindholm Høje, I found this man cutting a traditional Viking dragon in wood.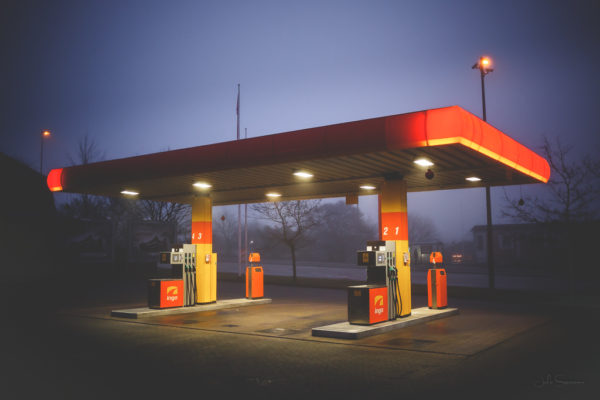 Ingo
Ingo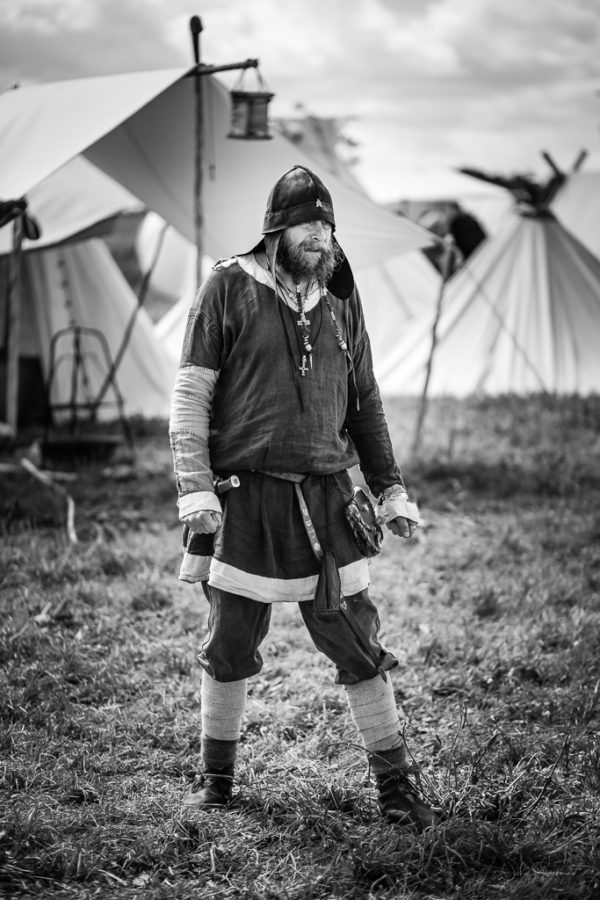 Viking Brawler
The Instructor and Referee in a Viking game where to boys or men would hold their hands on a ring and then try to wrestle each other so that their opponent lets go of the ring.
Taken at Lindholm Vikingemarked, Denmark.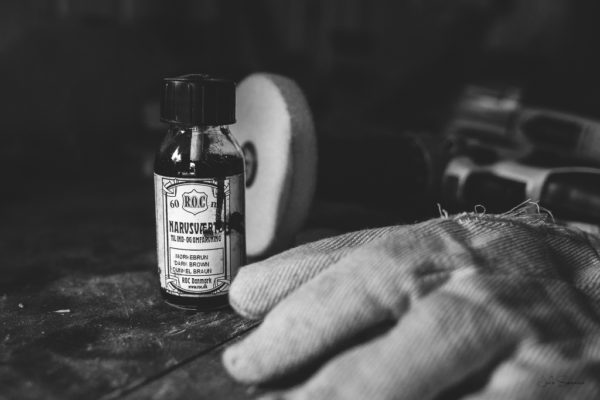 In The Tool Shed Pt. 3
Occasionally I return to the tool shed. Often there is nothing there but a mess, but then, from time to time, some of the items being used catches my eyes…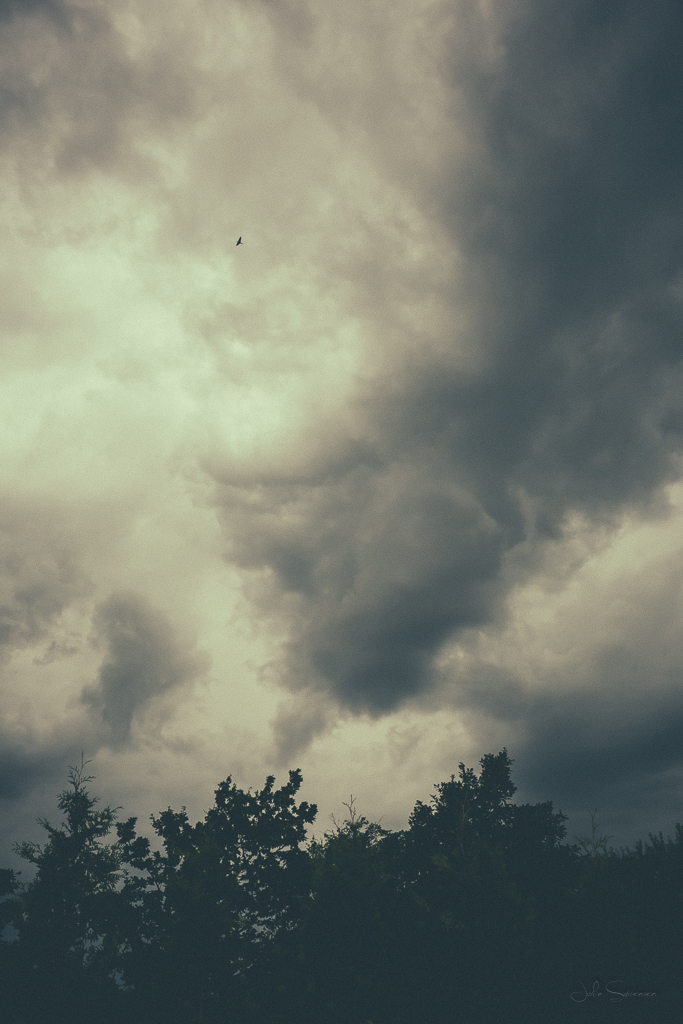 Another Omen
I seem to run into Omens a lot..
..it must be in my nature…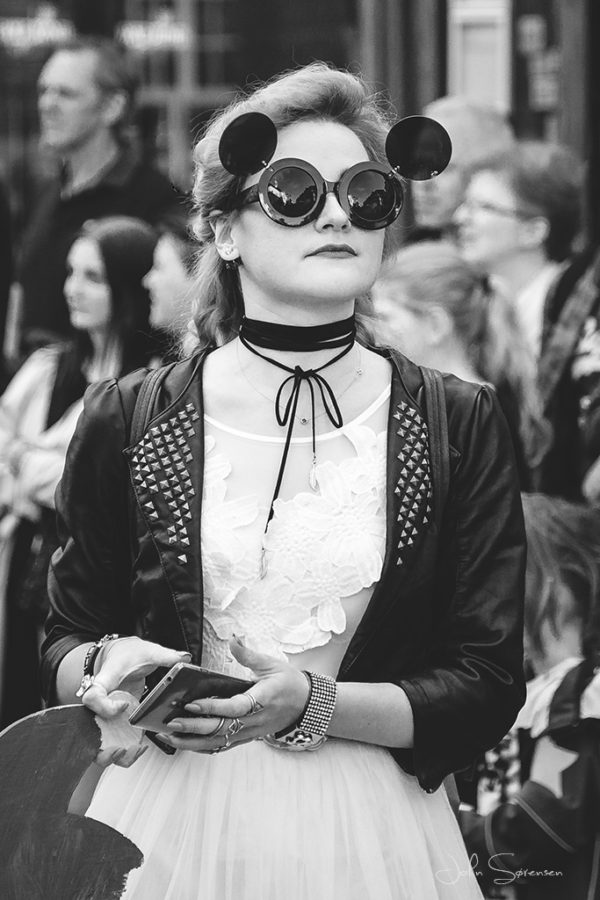 She's In Fashion
She's In Fashion
Little Yellow Car
Little Yellow Car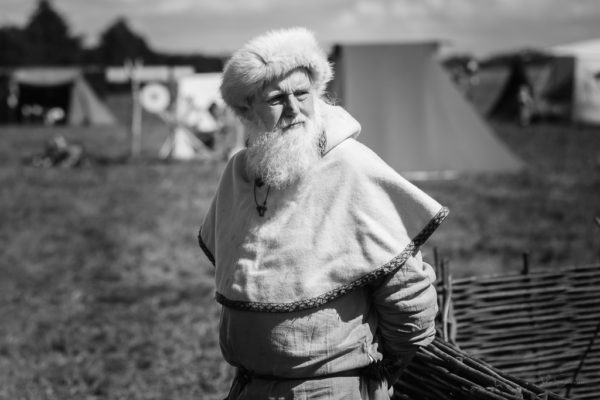 Chieftain
One of the many very authentic looking characters at the annual Viking market at Lindholm Høje in Denmark this year.
To challenge myself a bit, I shot most of the day with the 85mm lens. It were challenging at times but when it worked out the 85 mm lens really proved at good as expected. I have had it for a while, but never really used it much. It is still not my favorite focal length, but it does perform very well.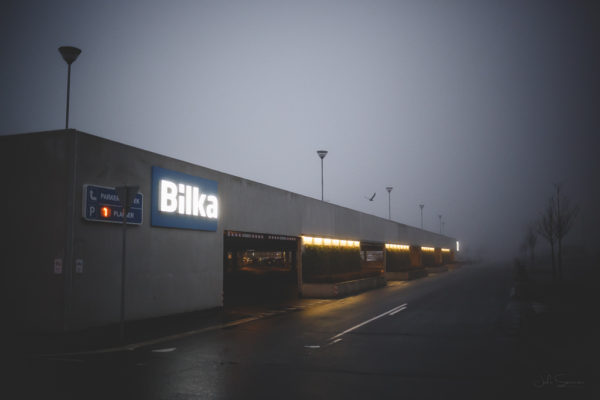 Morning Flight
Even on foggy mornings, the birds are on the wings…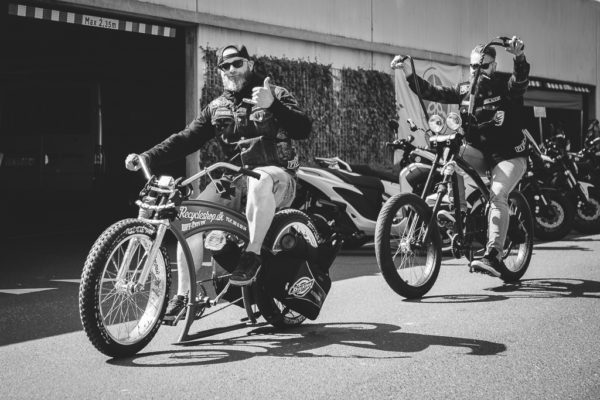 Re-Cycles
A couple of custom bicycles, from Recycleshop.dk, who came by at the The Wolfs MC's annual gathering.