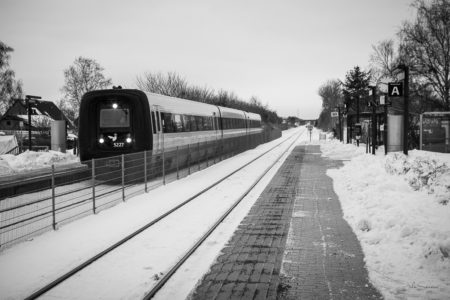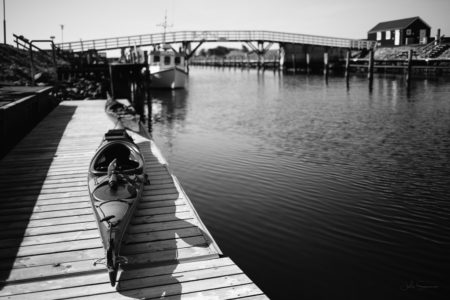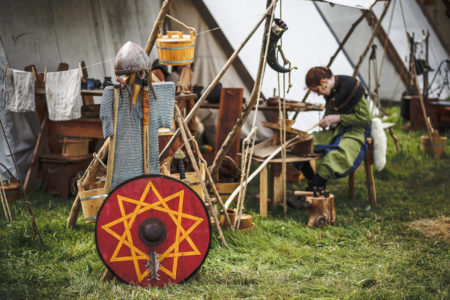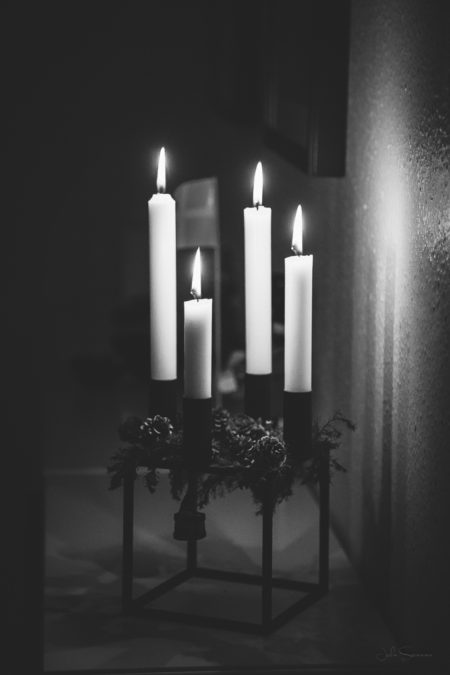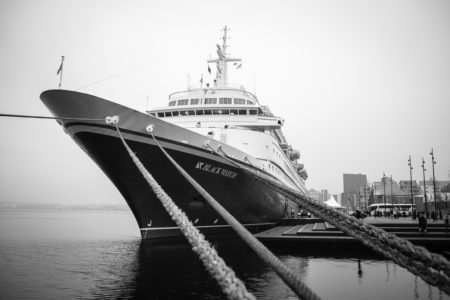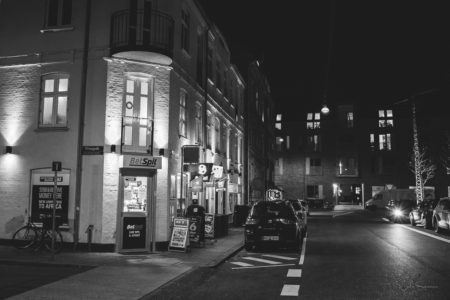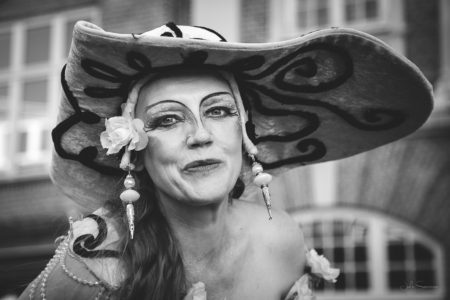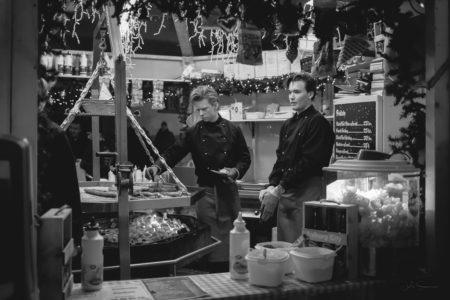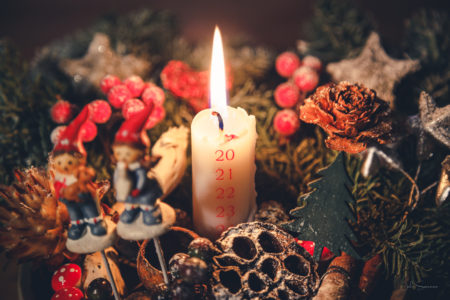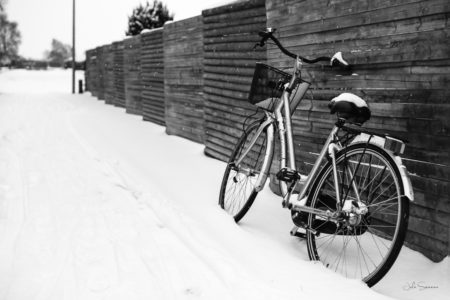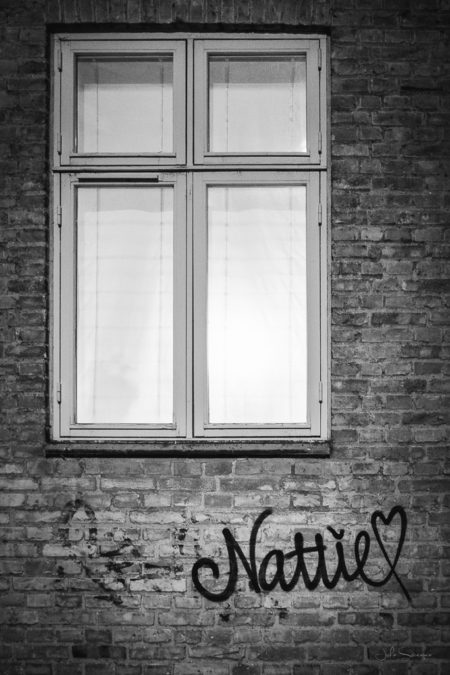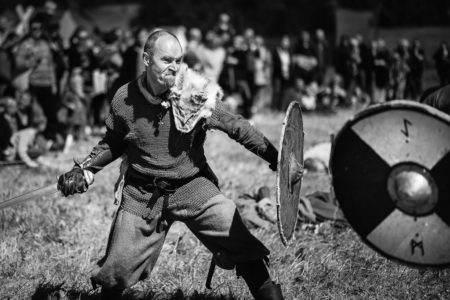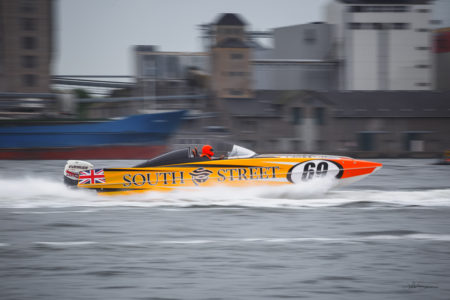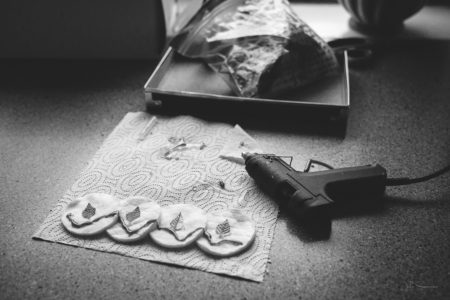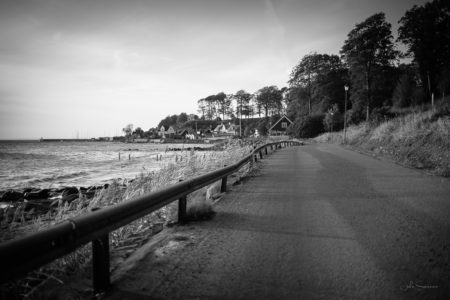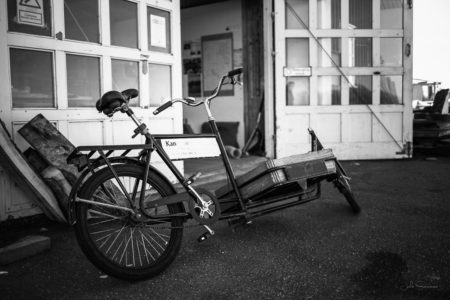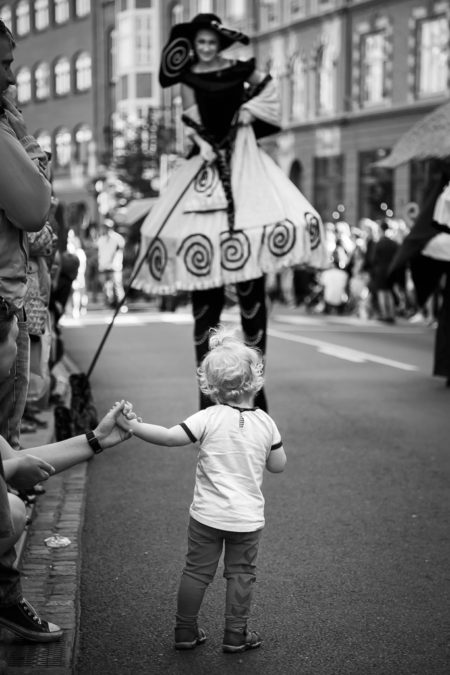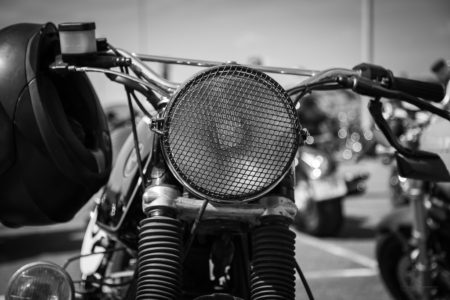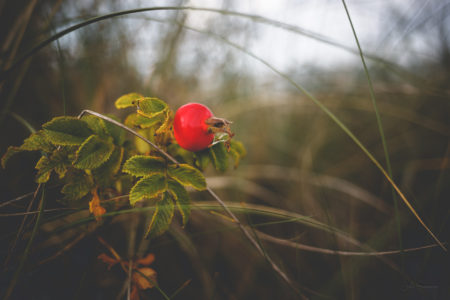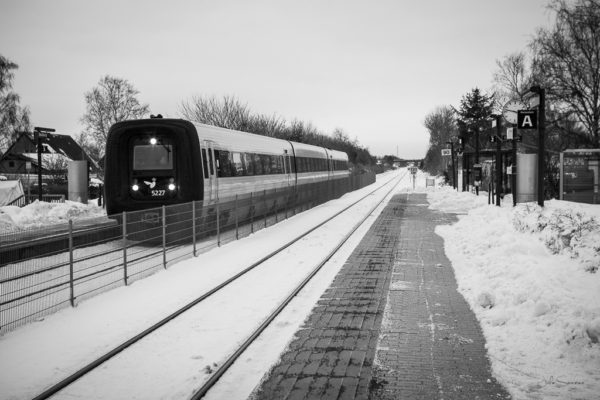 Winter train
This is actually a picture I took four years ago, and one that I have kept trying to process to monochrome many time.
Finally I think I got it they way I wanted it.
I guess it is correct when they say that you are never done with your pictures, you just let them go… 🙂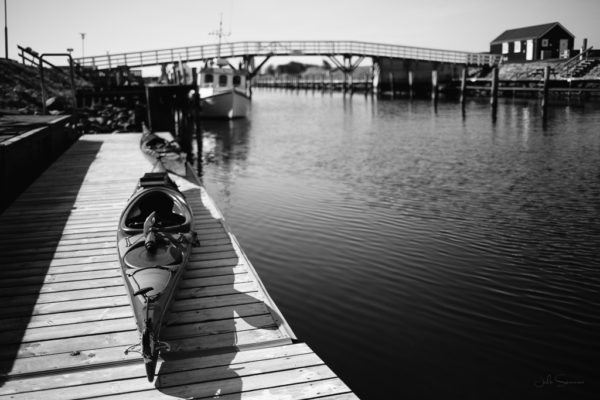 Let's go canoeing
Let's go canoeing
Between Battles
Between Battles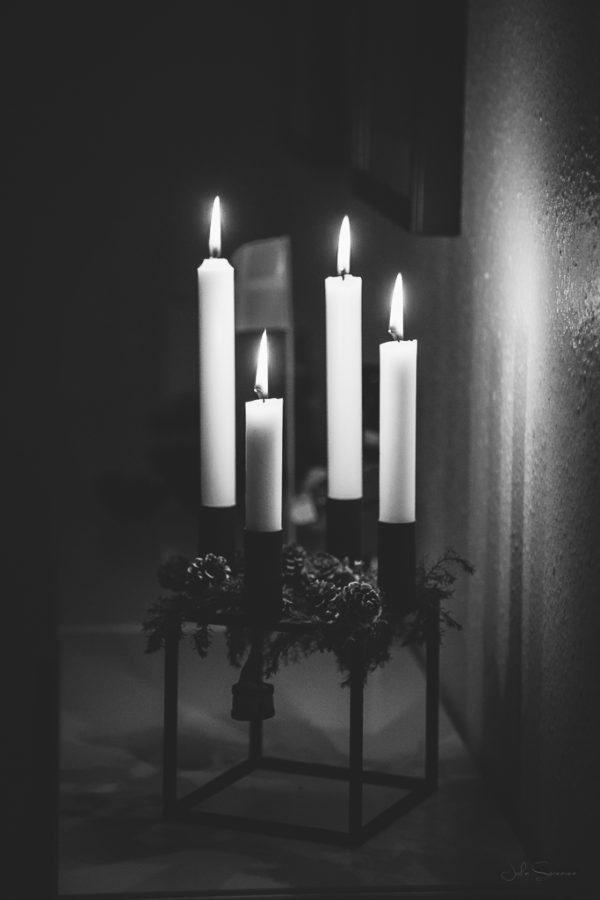 Banishing the Darkness
Even though winter time is mostly dark, rainy and windy in my corner of the world, you can still explore the light (and the darkness).. You just have to look around…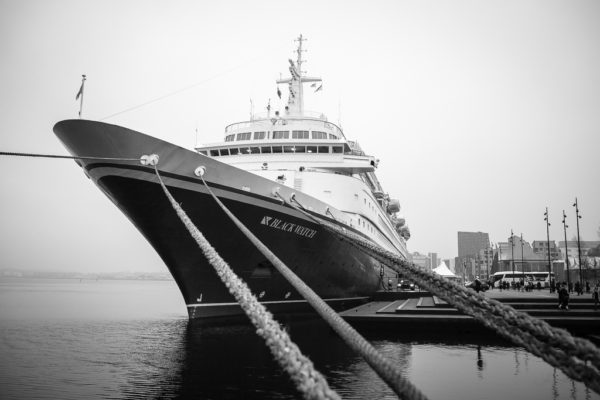 Black Watch
One of the many cruise ships that visit Aalborg every year. A cruise ship like this is approximately as tall as the buildings in the central part of Aalborg.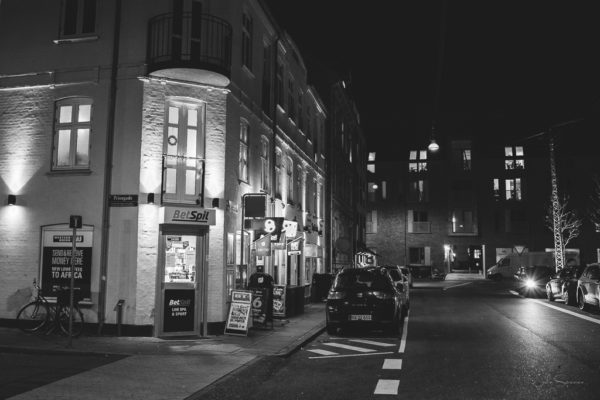 Cornershop
I love it when I have the chance to take a walk through Aalborg when it is dark outside.
It totally changes the feeling of the streets..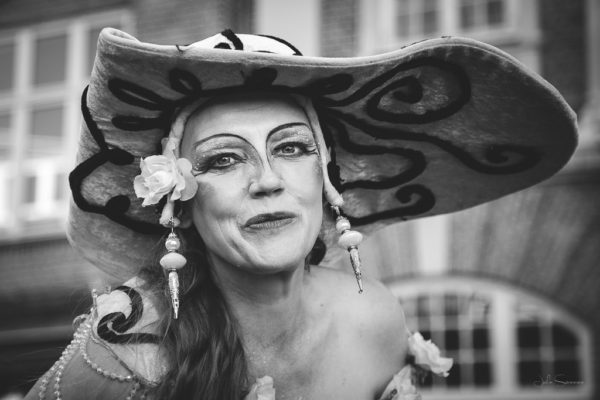 She's a Lady
Another photo from Aalborg Carnival 2017.
Without doubt she's a lady…
Grilling Hot Dogs
From the annual Christmas fair in Aalborg. Every year the area known as Gammeltorv is transformed into a Christmas market, where people can come an soak up the Christmas spirit….
…or get a grilled hot dog.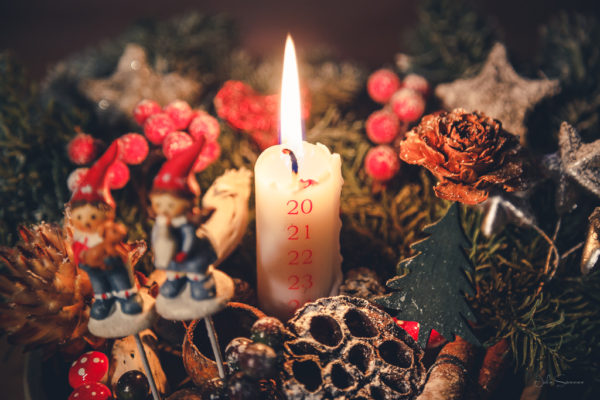 X-mas '17
Merry X-mas 🙂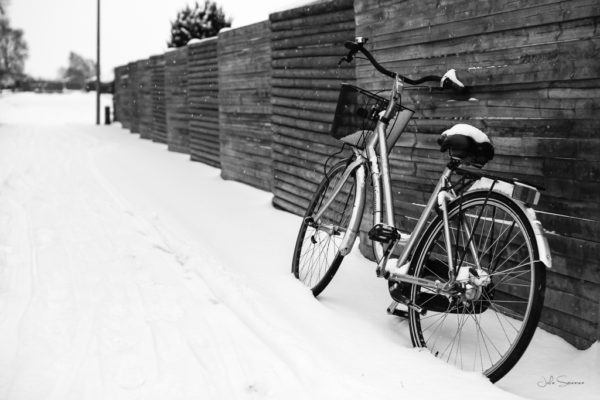 Left In The Snow
Left In The Snow
Window By Nattie
Walking through the city, I found this Window, that has been signed, just as if Nattie created the window as a piece of art.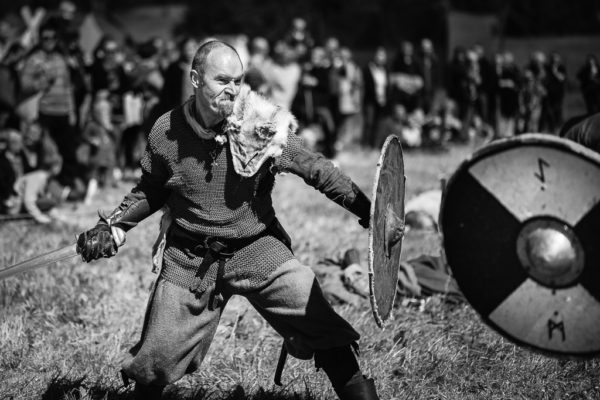 Raging
A scene from one of the many exciting viking battle plays at the Lindholm Viking fair 2017
Water Racing
Taken at Aalborg Regatta 2017. These powerboats were racing on Limfjorden between Aalborg and Nørresundby. It was a spectacular sight.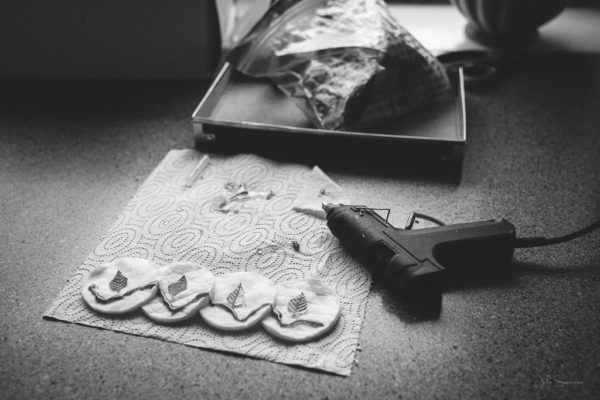 Under Construction
From one of my wife and daughter's little creative sessions.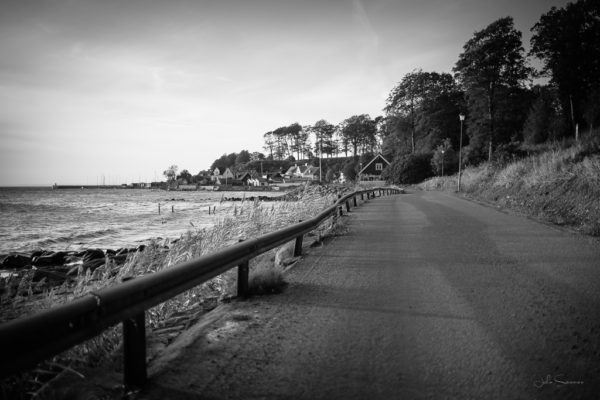 Älabodarna
I spend a couple of days in Skåne, Sweden back in September, and went for a short walk near the small village Älabodarna near the small strip of water, Øresund, that separates Sweden and Denmark.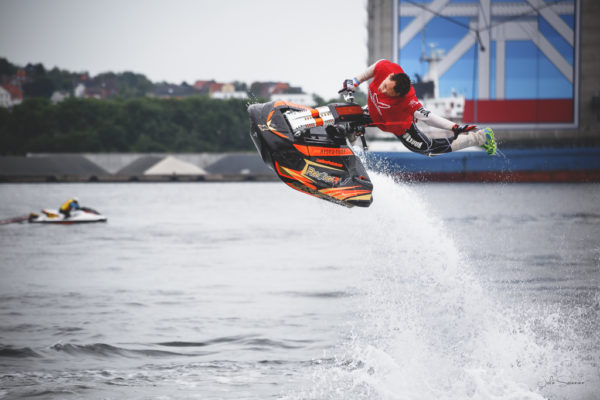 Air Time
During Aalborg Regatta 2017, a couple of very skilled Jet-skiers showed the crowd some of their crazy stunts.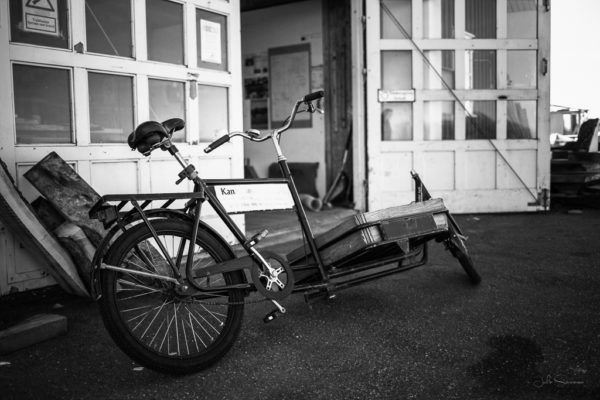 The Long John
Back when I was a kid you would use to see cargo bikes like these all over the city. Now they are mostly all gone.
In Denmark these cargo bikes are called Long Johns. Don't know if that is a danish thing or if this is a common name for it in the English speaking world as well.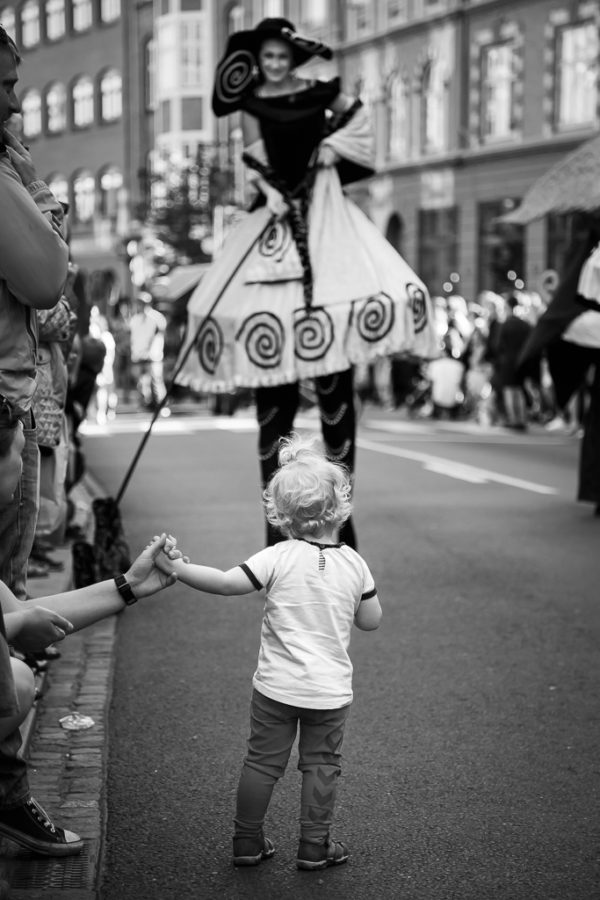 The Rendevouz
Big meets small at Aalborg Carnival 2017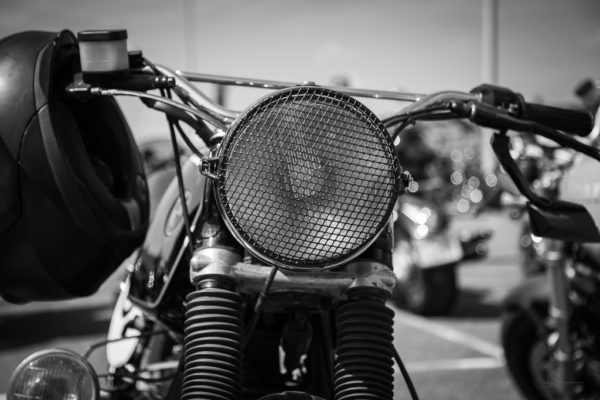 Headlight
Bike detail captured at the annual Ulvene MC gathering in Aalborg City Syd, where hundreds of bikers meet to celebrate the beginning of a new season.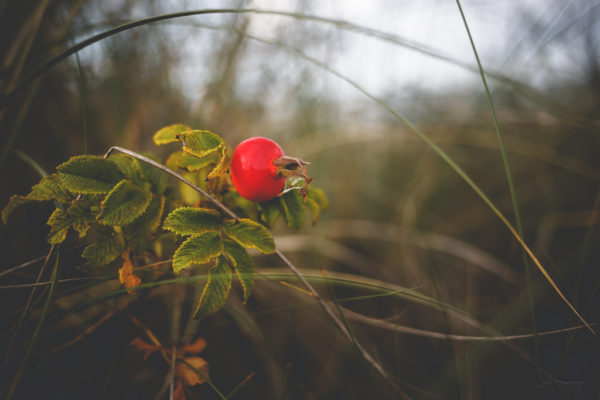 Lonely Rosehip
Lonely Rosehip