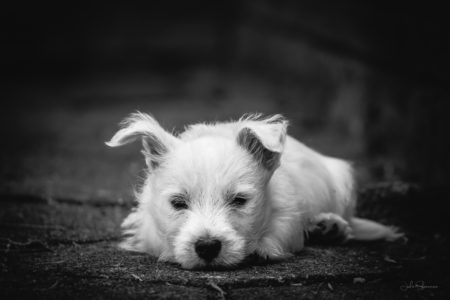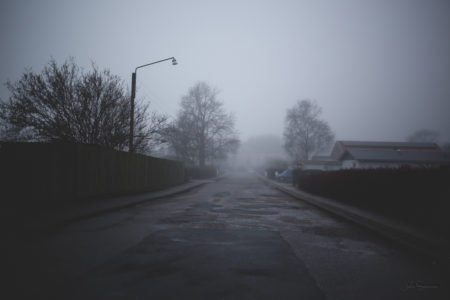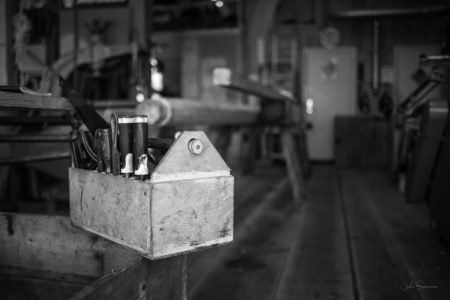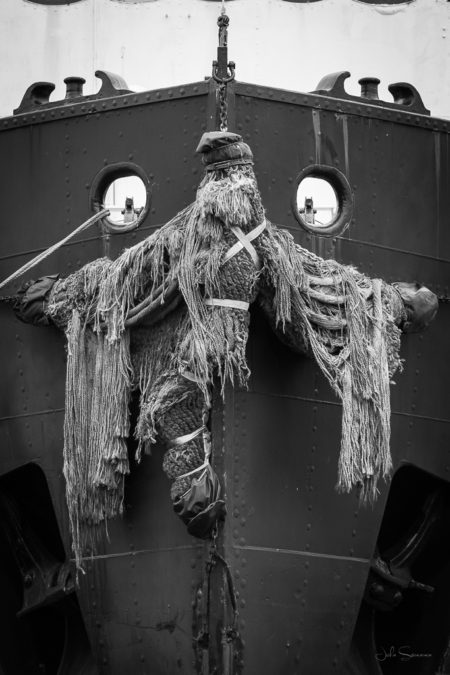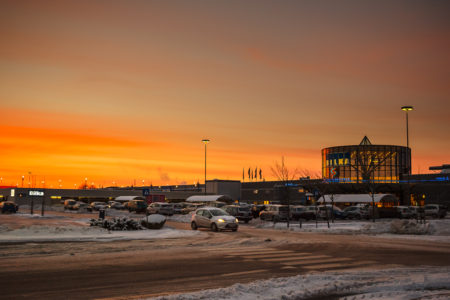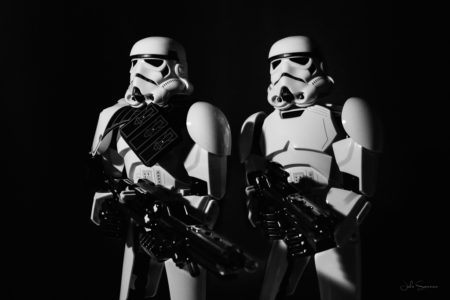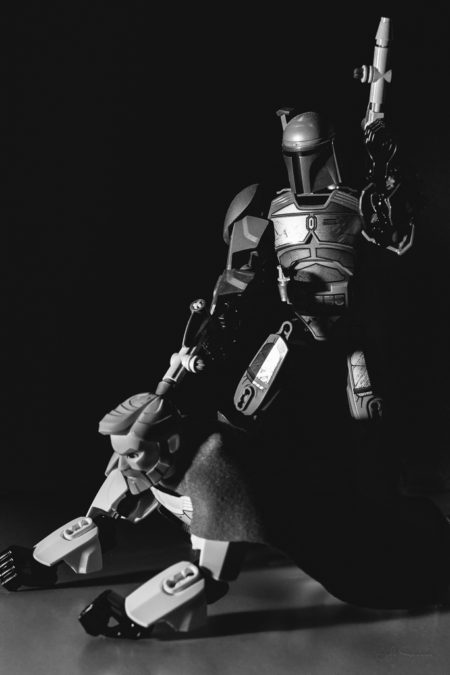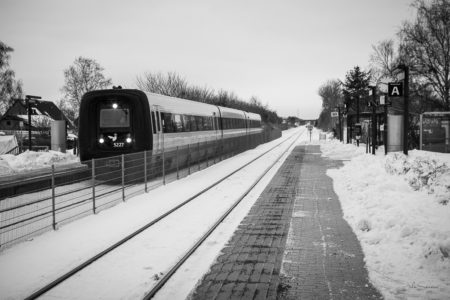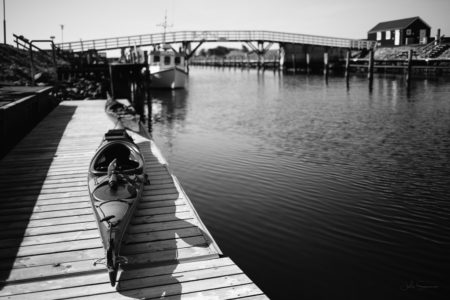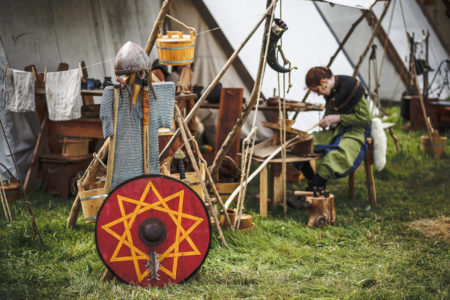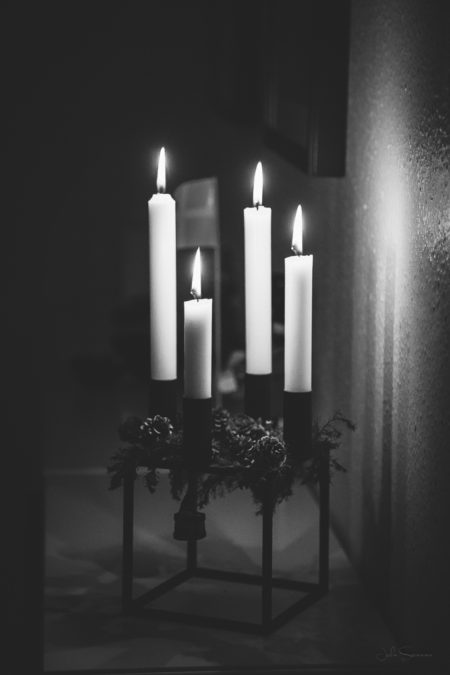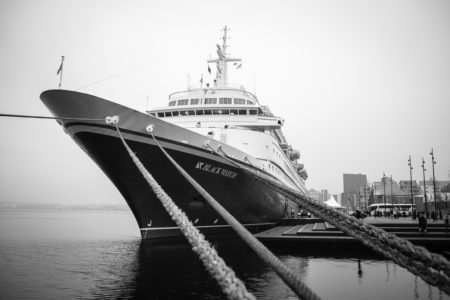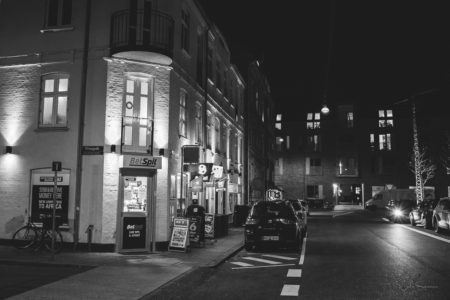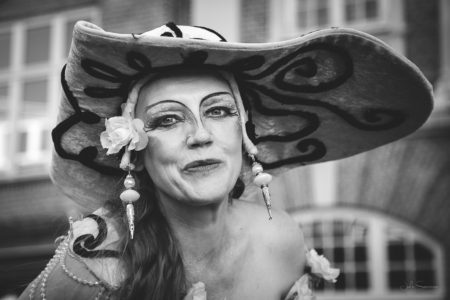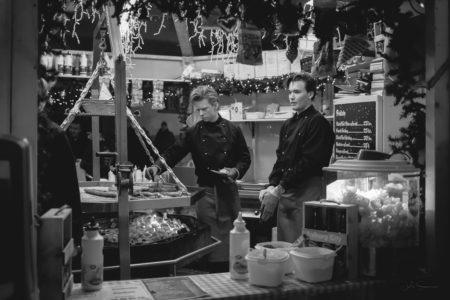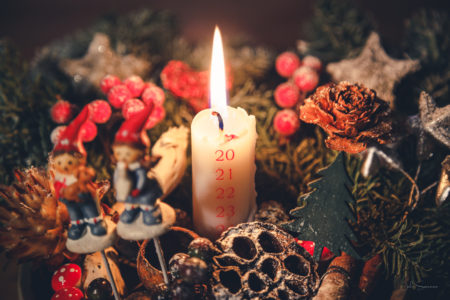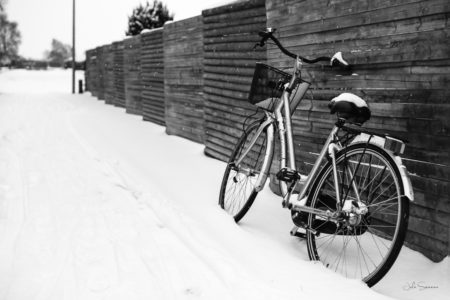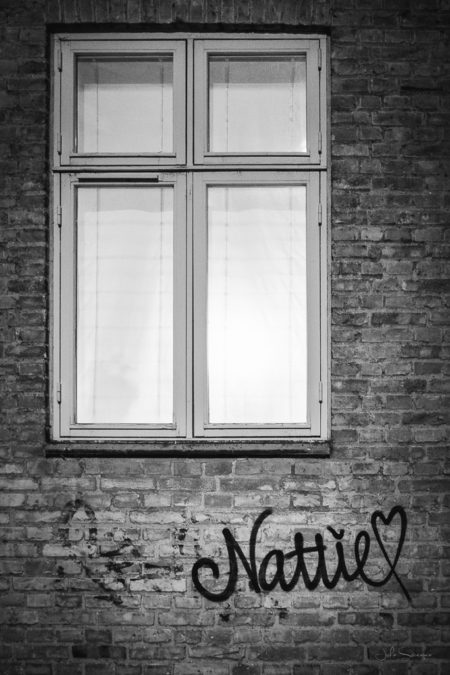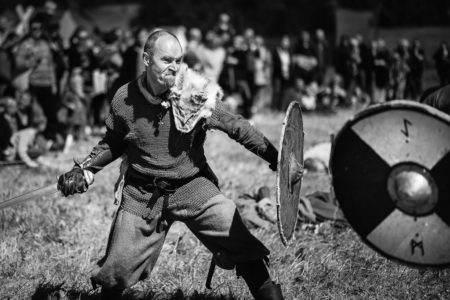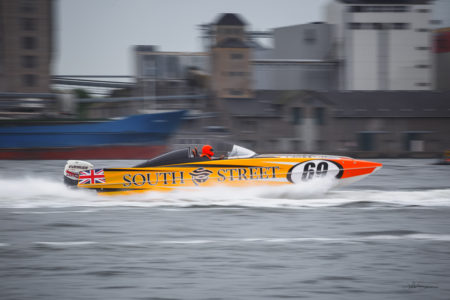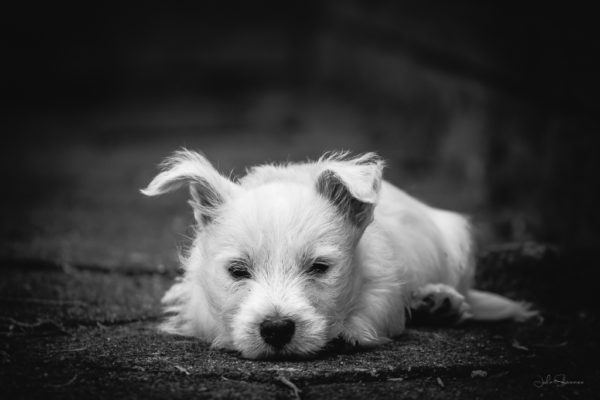 Tired Puppy
Meet Eddie, the newest member of my family.
He is a West Highland White Terrier and apparently one have two modes: Tired or Hyperspeed 🙂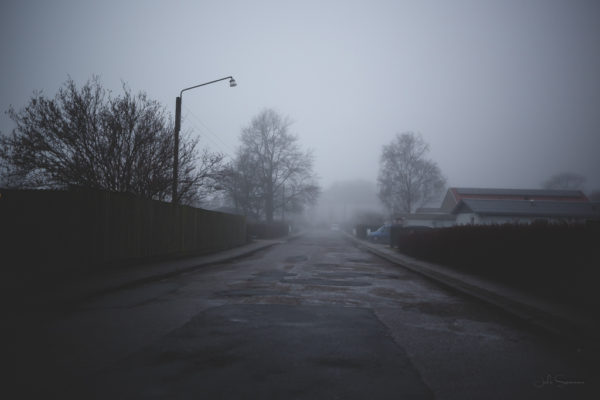 Bleak Street
Bleak Street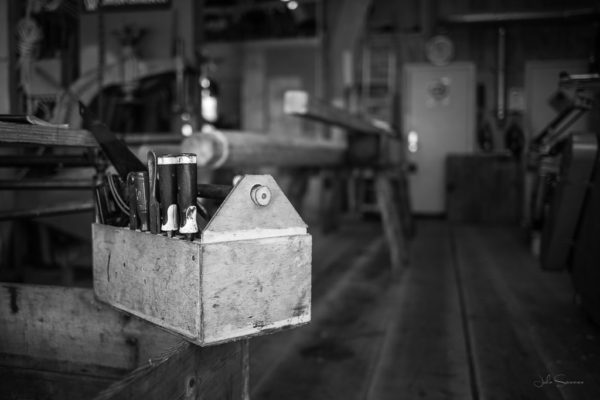 Toolbox
In a small shipyard in Løgstør, I spotted this wonderful old toolbox.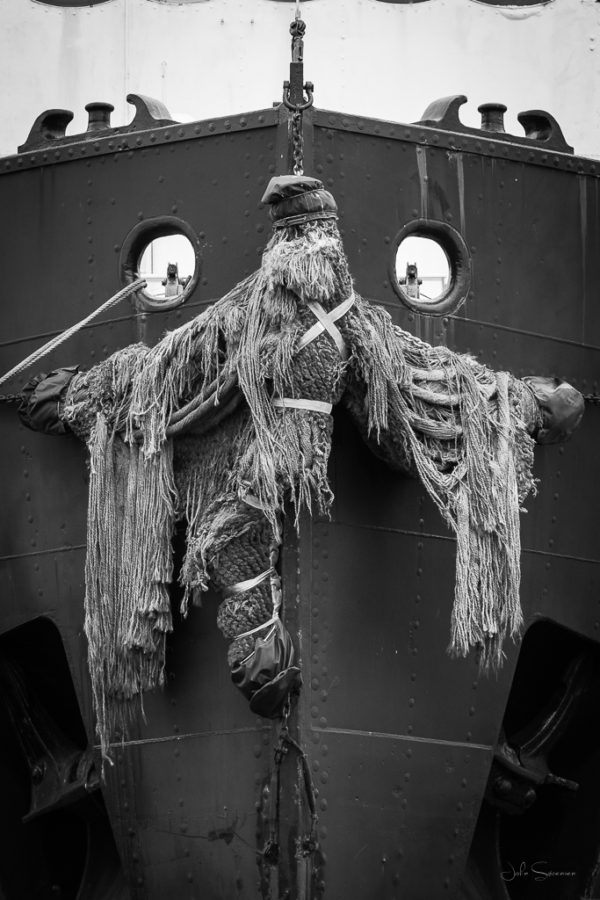 Personal Jesus Revisited
This is a revisit of a picture I took some years back. I liked the original at the time, but later I felt it were a bit too flawed.
Luckily I were able to go back and try again. I worked a bit more on the symmetry and my position this time, to try to weed out some of the flaws I felt the original had.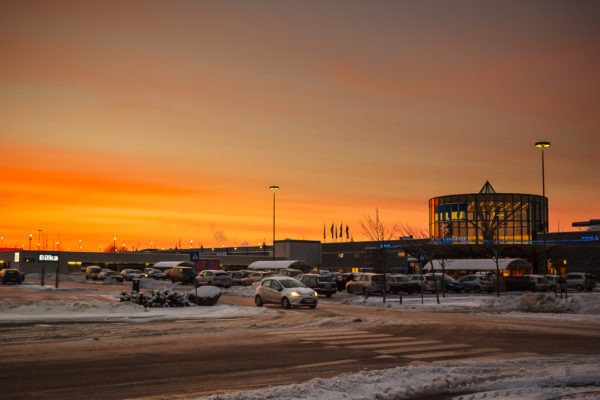 Morning
Sunrise at Aalborg Storcenter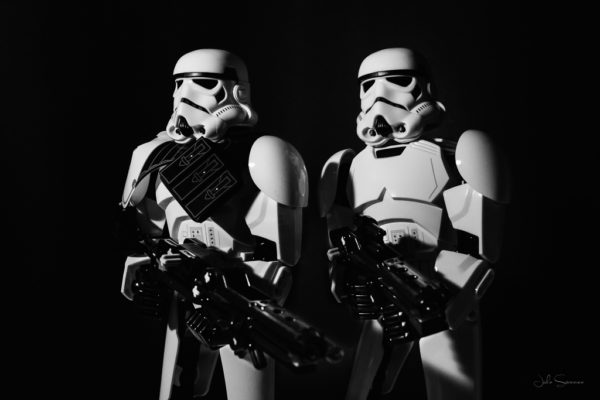 On Patrol
Another LEGO Buildable setup..
These figures are really fun to use in lighting experiments.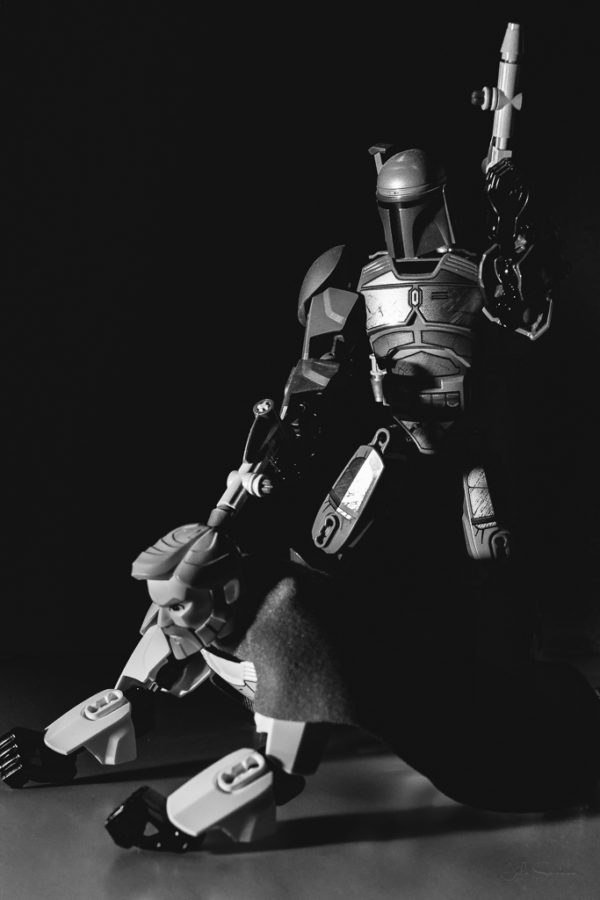 Goodbye Kenobi
A kind of alternative ending to the battle between Jango Fett and Obi Wan Kenobi on the planet Kamino in Attack of the Clones.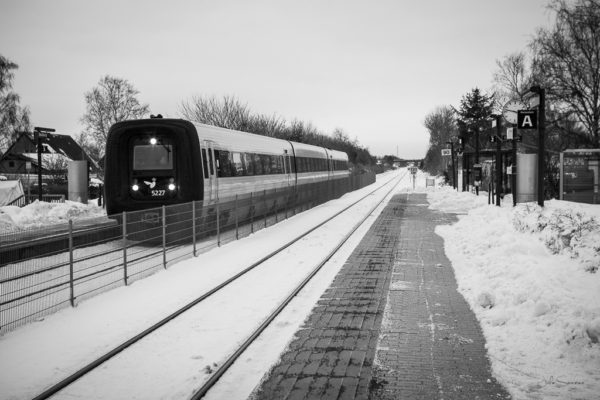 Winter train
This is actually a picture I took four years ago, and one that I have kept trying to process to monochrome many time.
Finally I think I got it they way I wanted it.
I guess it is correct when they say that you are never done with your pictures, you just let them go… 🙂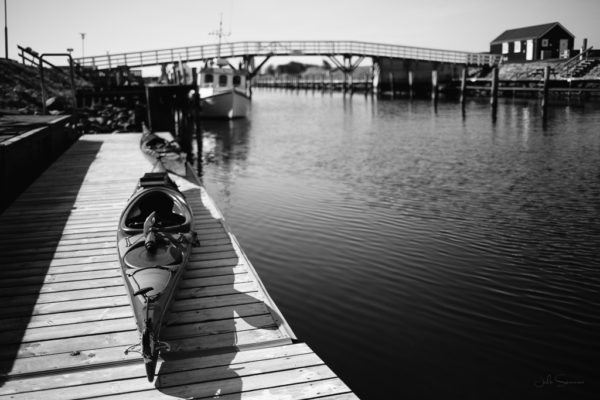 Let's go canoeing
Let's go canoeing
Between Battles
Between Battles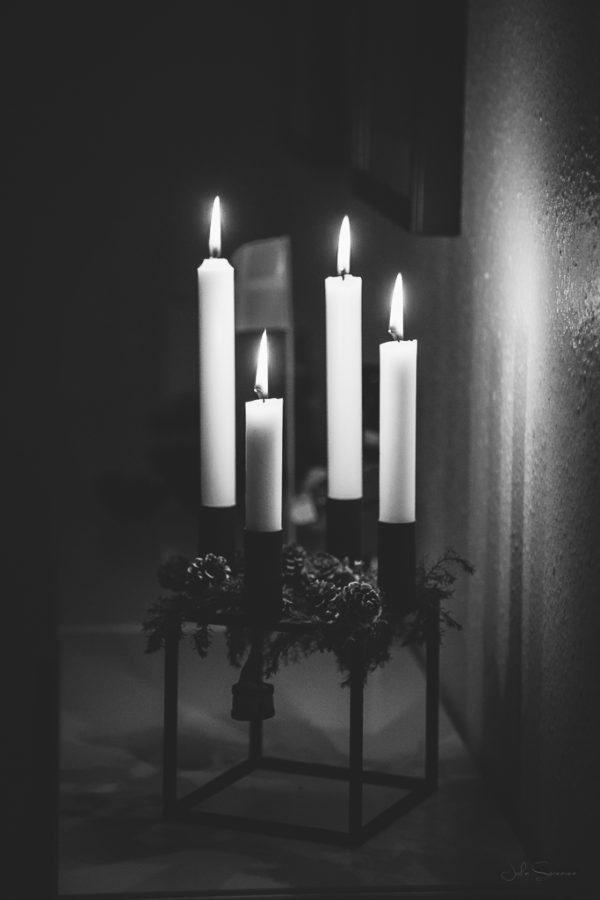 Banishing the Darkness
Even though winter time is mostly dark, rainy and windy in my corner of the world, you can still explore the light (and the darkness).. You just have to look around…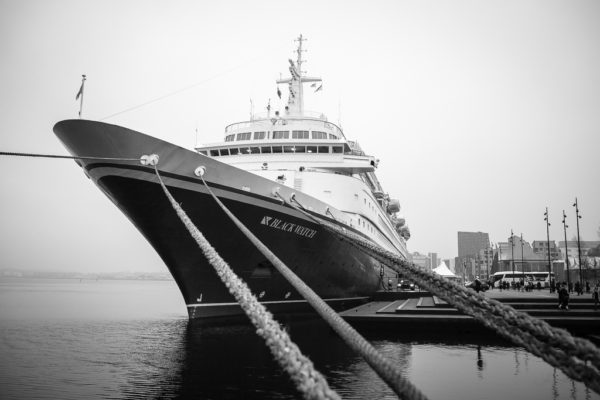 Black Watch
One of the many cruise ships that visit Aalborg every year. A cruise ship like this is approximately as tall as the buildings in the central part of Aalborg.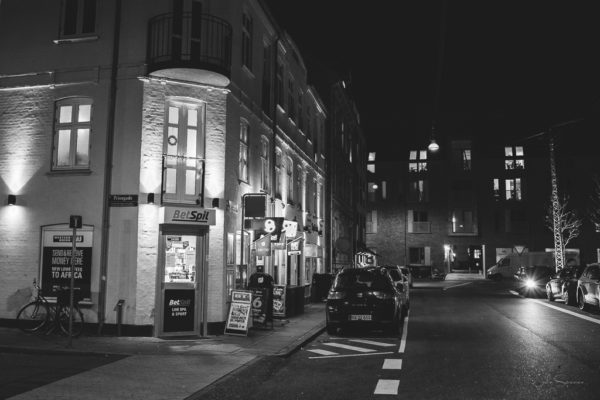 Cornershop
I love it when I have the chance to take a walk through Aalborg when it is dark outside.
It totally changes the feeling of the streets..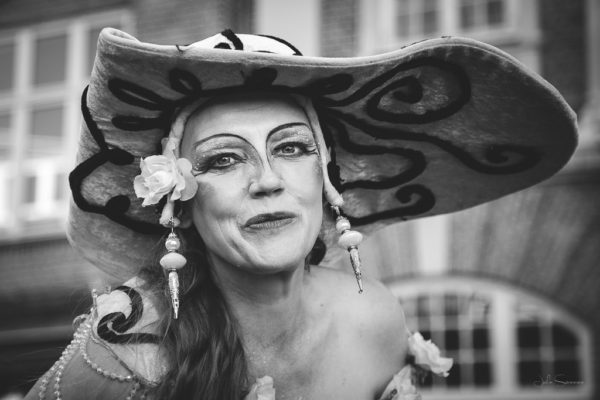 She's a Lady
Another photo from Aalborg Carnival 2017.
Without doubt she's a lady…
Grilling Hot Dogs
From the annual Christmas fair in Aalborg. Every year the area known as Gammeltorv is transformed into a Christmas market, where people can come an soak up the Christmas spirit….
…or get a grilled hot dog.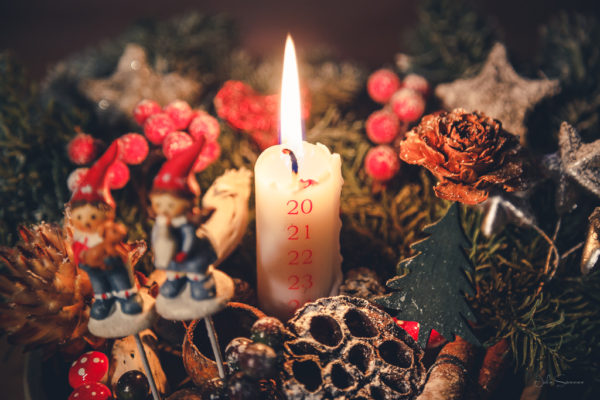 X-mas '17
Merry X-mas 🙂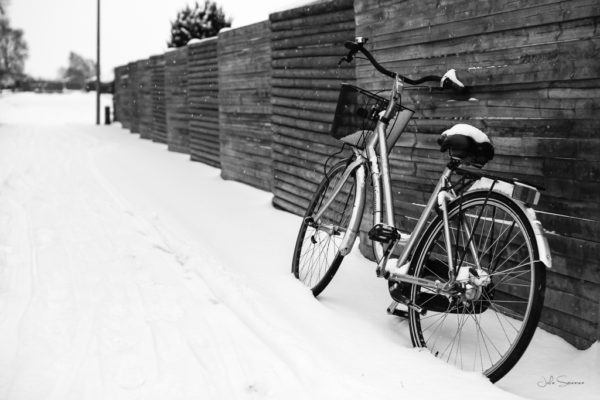 Left In The Snow
Left In The Snow
Window By Nattie
Walking through the city, I found this Window, that has been signed, just as if Nattie created the window as a piece of art.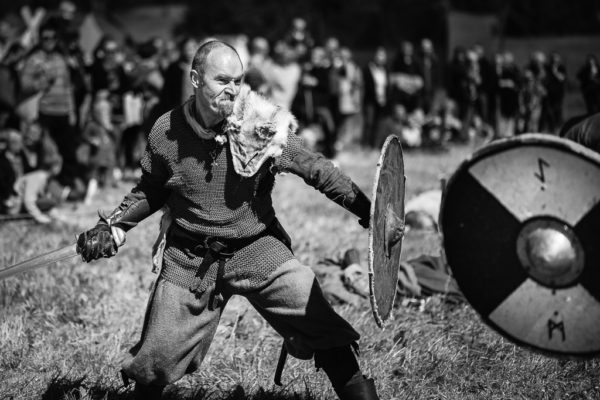 Raging
A scene from one of the many exciting viking battle plays at the Lindholm Viking fair 2017
Water Racing
Taken at Aalborg Regatta 2017. These powerboats were racing on Limfjorden between Aalborg and Nørresundby. It was a spectacular sight.